:::
Archaeol. Site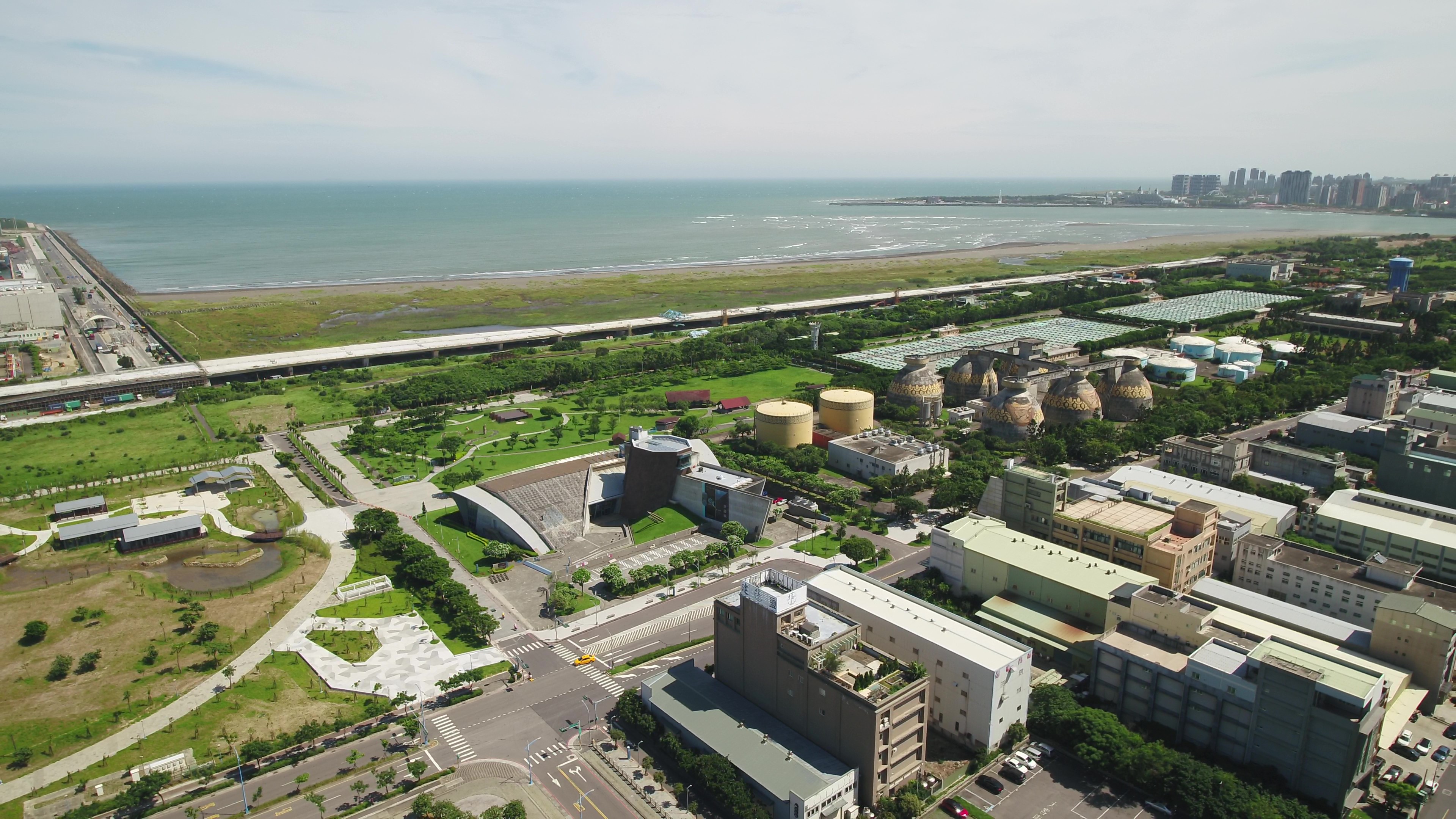 Shihsanhang Archaeological Site
National Shihsanhang Archaeological Site is located on the coastal plain at the mouth of the Tamsui River in Bali District, New Taipei City. It was named Shihsanhang after the smallest local village. The site scope covers the western factory area on the west side of Bali Wastewater Treatment Plant and Sunshine Plaza behind Shihsanhang Museum of Archeology. Shihsanhang Historical Site dates back 500 to 1,800 years ago. In addition to the large quantity of artifacts from life, remains of early iron smelting, rare for that period in Taiwan, were also unearthed at the site as well as numerous objects from outside of Taiwan. It is of great significance for archeological research in Taiwan.
Visit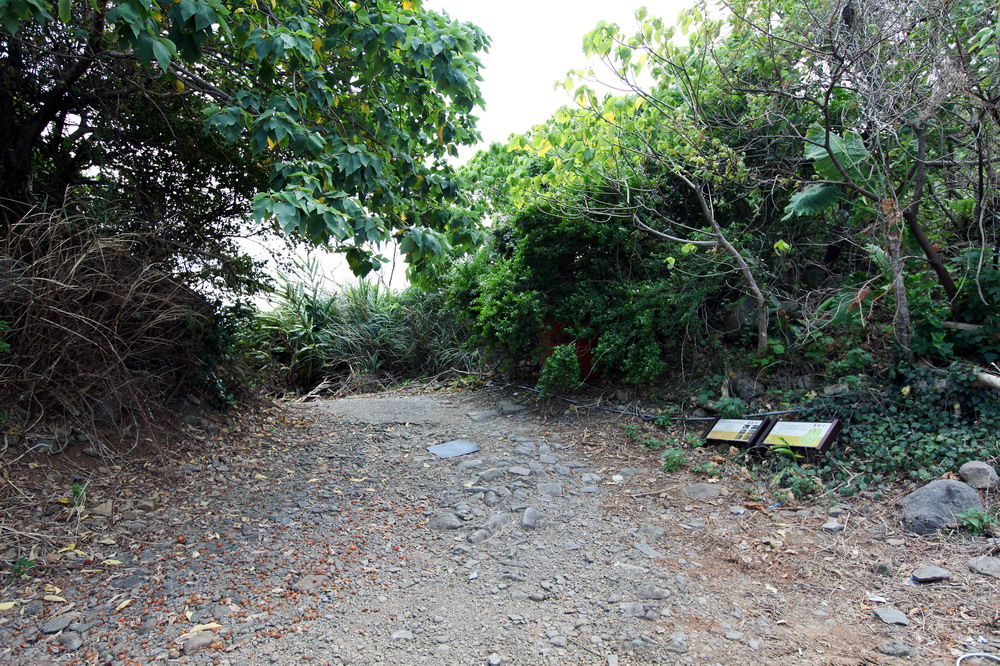 Tapengkeng Archaeological Site
Tapenkeng Archaeological Site is located at the foot of Guanyin Mountain on the northwest side in Bali District, New Taipei City, and was named after the Tapenkeng Culture of Taiwan's early Neolithic Period. From the prehistoric to modern periods, it has a cultural context of over 6,000 years, leading to the confirmation of the sequence of the prehistoric culture layers of north Taiwan and speculation that Tapenkeng Culture was the ancestral form culture of Austronesian peoples. Although the environment was affected by contemporary activities such as burial, fruit growing and dry land cultivation after being discovered in 1958, there was no large-scale development on the site. At present, the preservation situation is quite good.
Visit